Trios Salon is voted the best Omaha Salon. Team Trios Salon is on a mission to leave people and the planet better than the way we(humans) found them.
Trios is not any ordinary salon. In an industry that typically creates major waste, they are mindful of commitment to do something beautiful! From cutting water usage to recycling and composting, this Zero-Waste Initiative Salon strives to make the environment more pure. They are working building the best experience for their customers, which makes them feel seen, respected, and celebrated.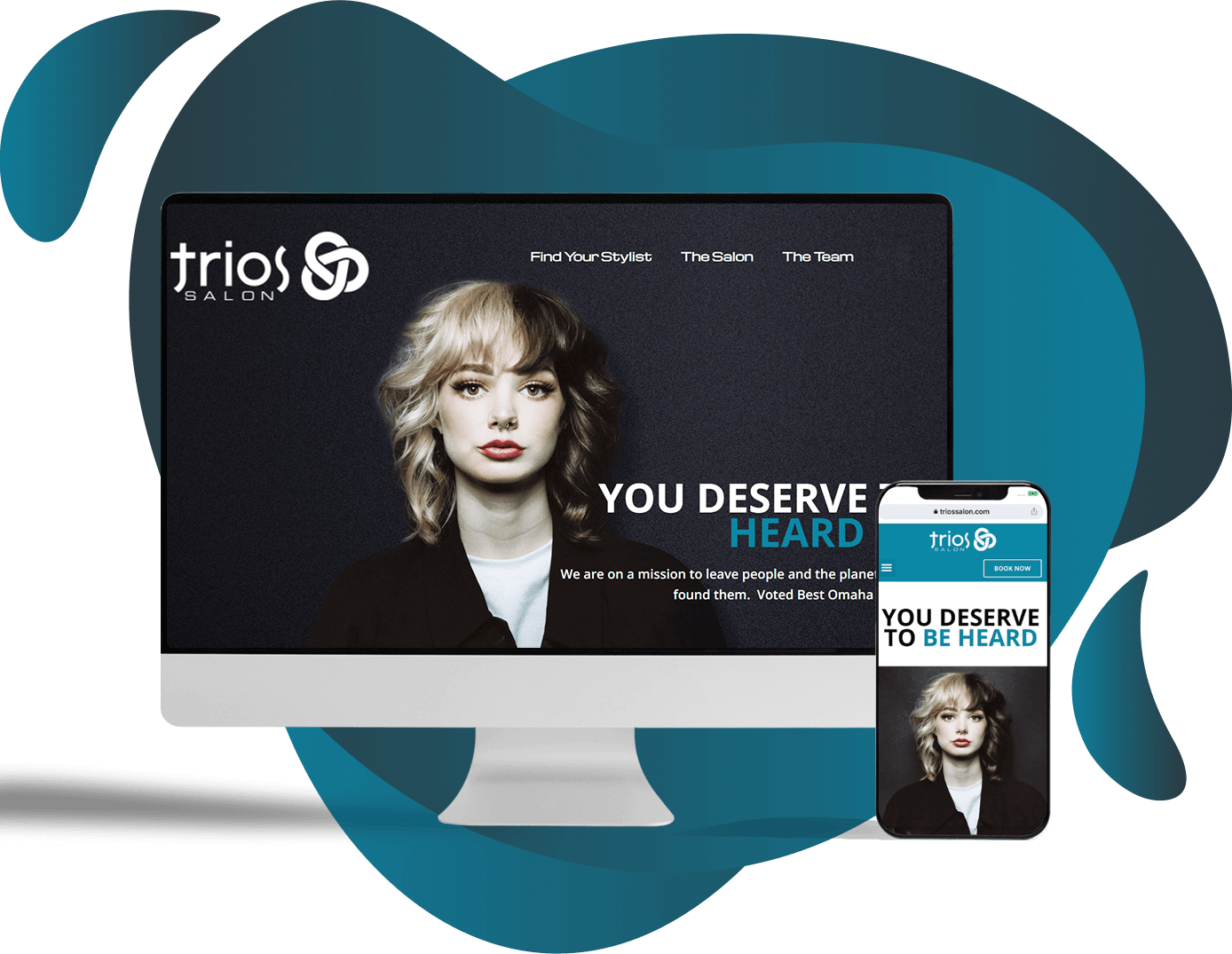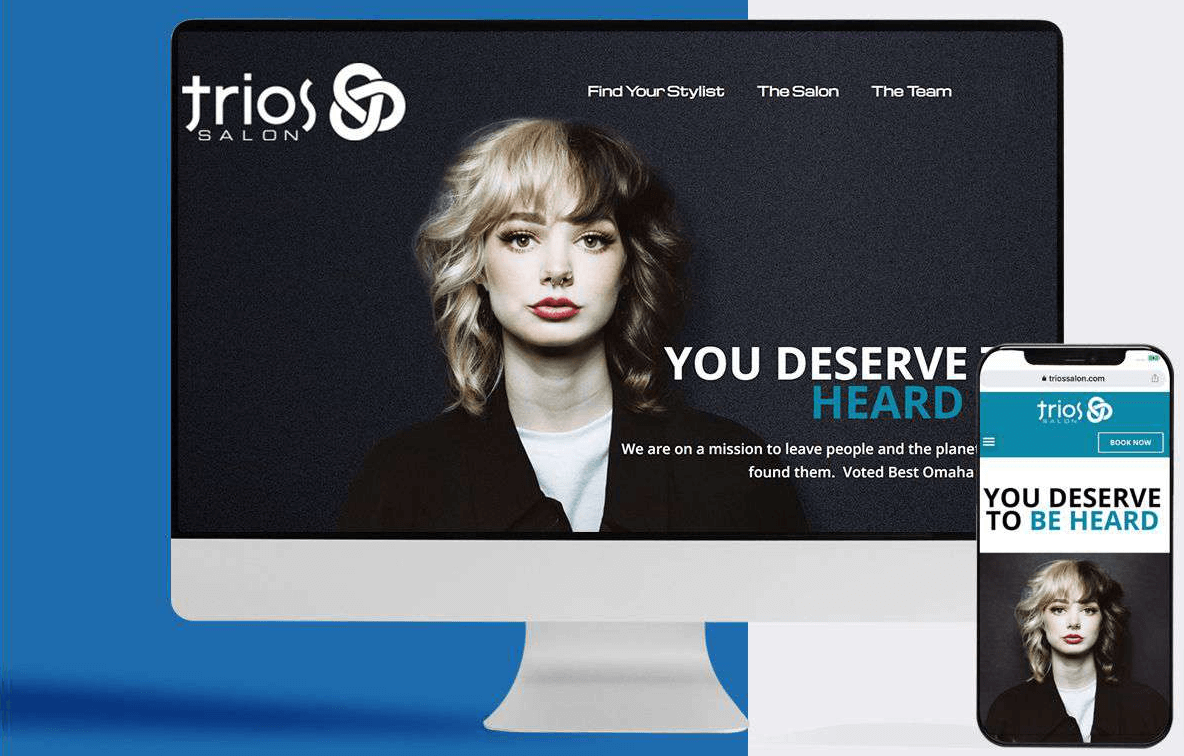 Trios salon understands that you deserve a unique and personalized experience. That's why they offer an extensive range of colors, allowing you to customize the perfect shade for your hair.
But that's not all – the salon also prioritizes sustainability by using Eco Heads to reduce water usage by 50%, while maintaining a relaxing water pressure. They recycle all the components used during the service, including foils, color tubes, gloves, and even your hair!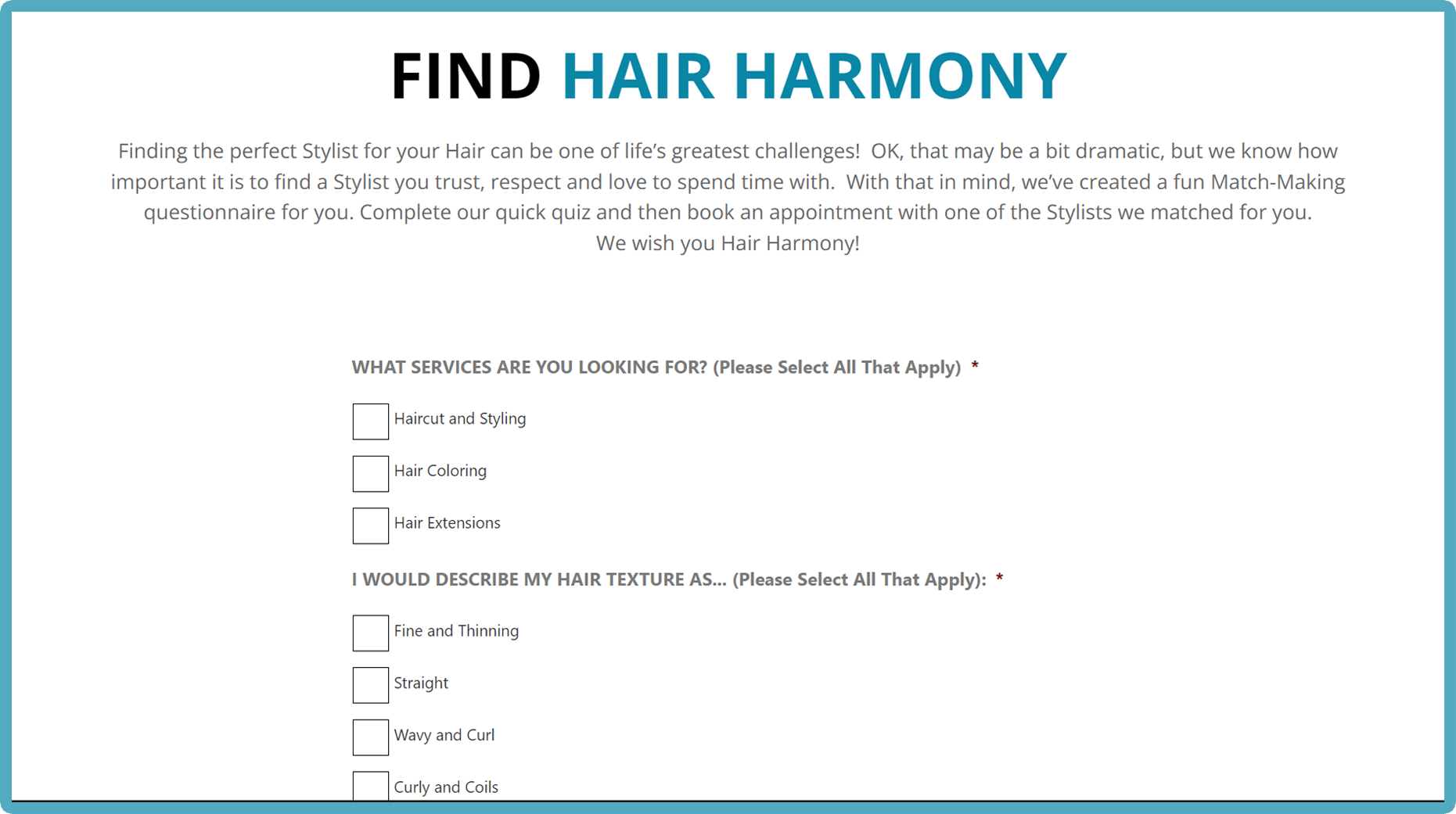 Suggesting Stylist Based on Quiz
The feature recommends a stylist based on your responses to a quiz about your style, budget, and location preferences. It will help you find a stylist who can provide you with the guidance and support you need to achieve your desired look.
Online Appointment Booking
It offers customers the convenience of online appointment booking, allowing them to easily schedule appointments with businesses or service providers through the internet. The feature is accessible 24/7, providing customers with the flexibility to book appointments at their convenience, while reducing the need for phone calls or in-person visits.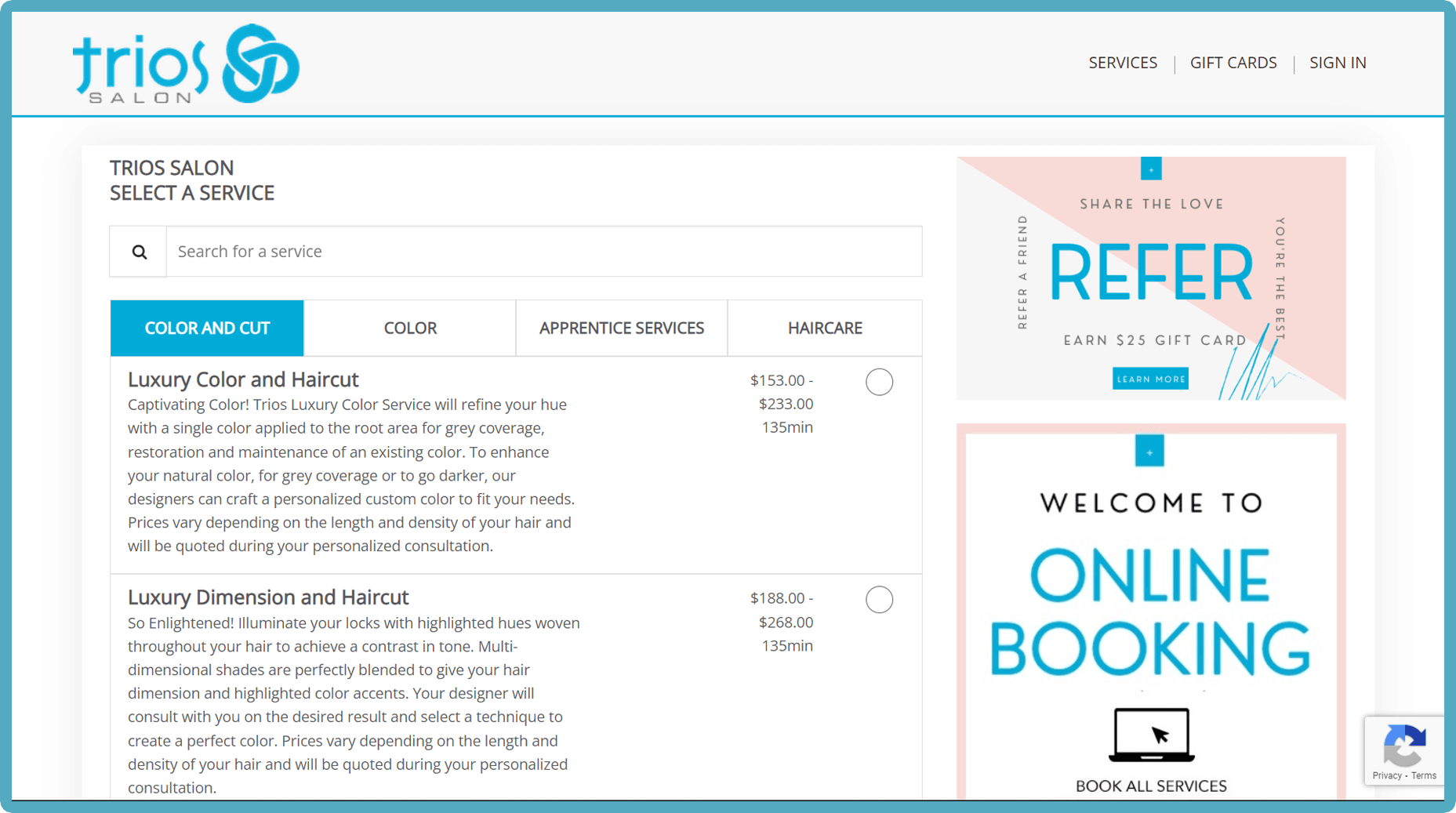 Bring your hair salon to the forefront of the digital world with a sleek and modern website! Our web design team can help you create a customized site that not only represents your salon, but also increases your online visibility and grows your clientele. Contact us today to learn more!